Iron Fish Series A and Incentivized Testnet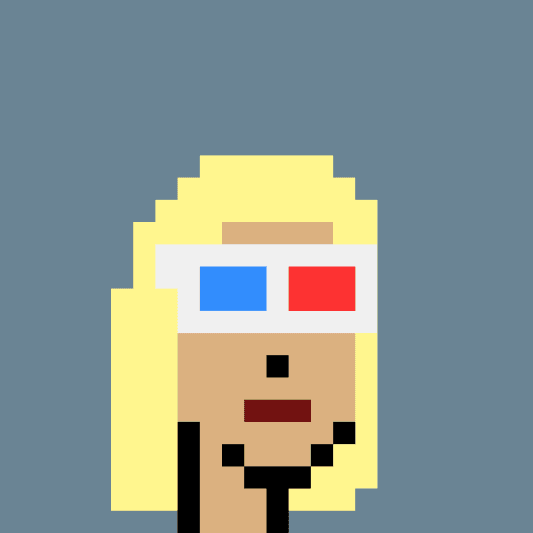 Elena Nadolinski
CEO & Founder @ Iron Fish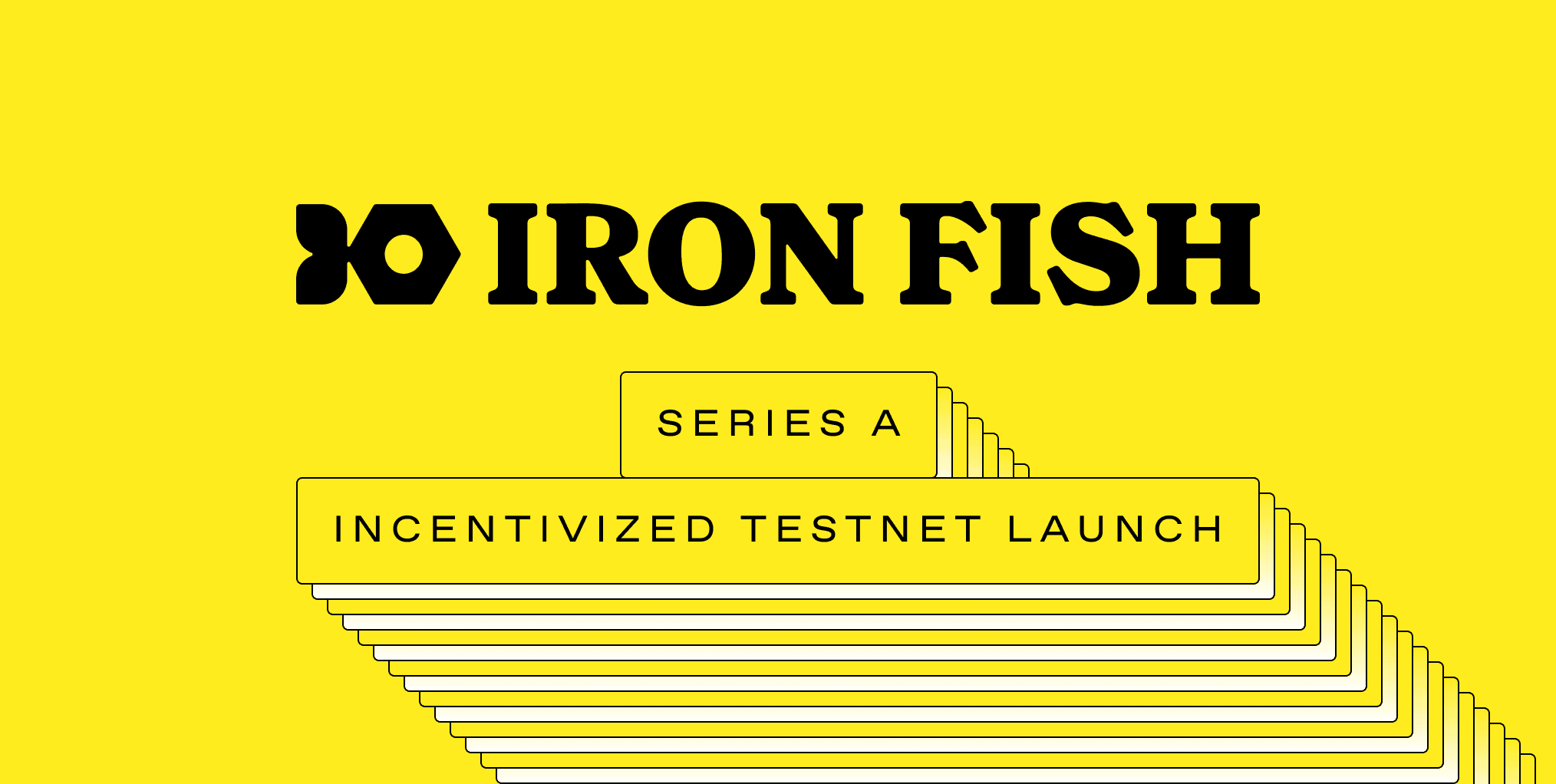 We're excited to announce that Iron Fish has raised a $27.7M Series A—led by a16z with participation from Elad Gil, Sequoia, Electric Capital, Dylan Field, Alan Howard, Jeff Weiner (Next Play Ventures), MetaStable, A Capital, Divesh Makan (Iconiq), Do Kwon (Terra), Matt Luongo (Keep Network), Nathan McCauley (Anchorage), Arrington XRP, and many other amazing people. We're honored to work with these world-class investors and operators. Thank you! 🙏
Together, we're bringing privacy to crypto.
Iron Fish Incentivized Testnet launching December 1st 
Since we launched the very first Iron Fish testnet we've had nearly 2k self-identified miners. Iron Fish community members all around the world have given us feedback, contributed code, translated installation instructions to a different language, wrote scripts for how to install Iron Fish even faster, made YouTube videos on how to install Iron Fish on hosting providers, and much more.
On December 1st we're launching the Iron Fish Incentivized Testnet to reward our awesome community members (and new ones!) for their continued support as we move towards our mainnet launch. The incentivized testnet will track member participation going forward in leaderboard points that can be earned through various categories. Points will lead to future mainnet Iron Fish coins for eligible participants. The testnet will allow us to give back to the community and create many more future Iron Fish coin holders around the world.
Interested? Join our Discord for updates.
Universal Privacy Layer—Roadmap for Iron Fish 
At Iron Fish we have one goal: enable private cryptocurrency transactions. We believe the future of money is digital, decentralized, and censorship-resistant—a future that cannot exist without privacy features to protect its users. Our brand new layer-1 blockchain uses zero-knowledge proofs to provide the strongest privacy guarantees available on every transaction. Soon, we'll enable multi-assets and bridge Iron Fish to other chains, letting users transfer assets from other blockchains to Iron Fish for fully private transactions on any asset. We're building Iron Fish to be the universal privacy layer for crypto—a true SSL layer for blockchains.
To be a part of this decentralized future, visit our careers page.
🎤 Discord: https://discord.ironfish.network 🐦 Twitter: https://twitter.com/ironfishcrypto 📢 Telegram: https://t.me/ironfishcryptochat
See you on the Iron Fish network!
---
Join the Iron Fish community 🏃🐟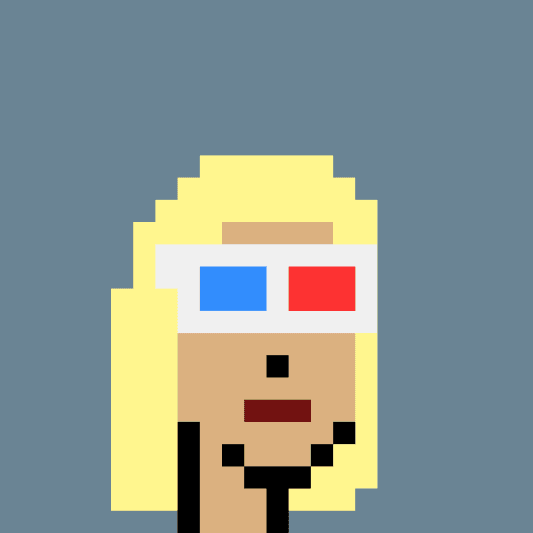 Elena Nadolinski
CEO & Founder @ Iron Fish
Elena is the Founder and CEO of Iron Fish — previously worked at Airbnb, Tilt, and Microsoft. Fell down the cryptocurrency rabbit hole in 2017. Really didn't want her insurance to know she eats pizza.