Iron Fish 2022 Year in Review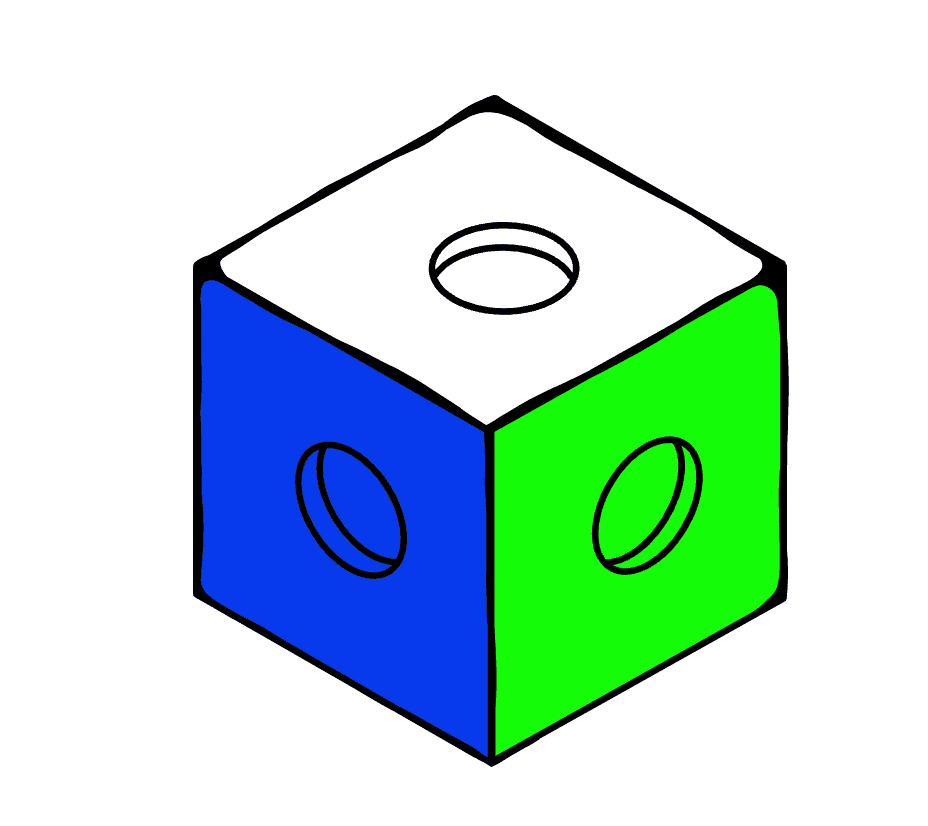 Neil Doshi
Content Marketing Manager at Iron Fish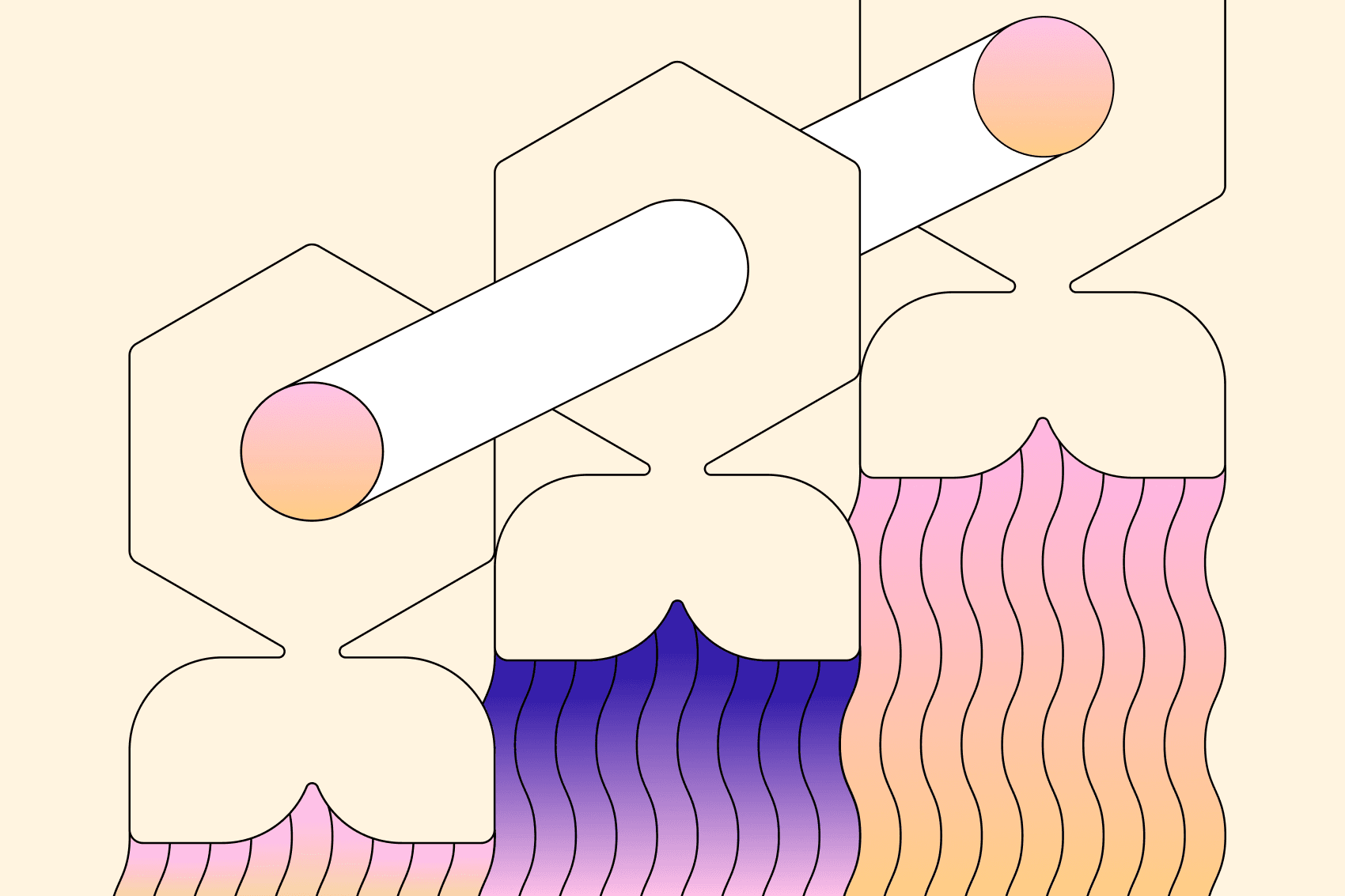 Iron Fish sends its best wishes for 2023 to the Iron Fish community! We are humbled by your support and grateful to have you with us.
2022 was a fantastic year. Thanks to our community, we launched what is, to our knowledge, the largest Layer-1 testnet in all crypto. Testnet Phases 1 and 2 exceeded our expectations, helping us plan for Testnet Phase 3 and Mainnet launch next year.
Here's a short recap of some of the major events from 2022.
Testnet Phase 1 🎉 
Phase 1 of our testnet launched on December 1, 2021 and ended March 11, 2022. Highlights include:
Our user base grew to include people from 156 countries!
18,000 community members joined our Discord.
over 9,000 participants earned points on the leaderboard by contributing in some way to the network.
Over ~3000 nodes registered online via opt-in telemetry.
~300 GitHub bug reports closed.
Check out just a few of highlighted community contributions!
Launching Phase 2 and Amazing Memes 
Meme Contest 
Here are a few of the favorites we highlighted after the contest ended: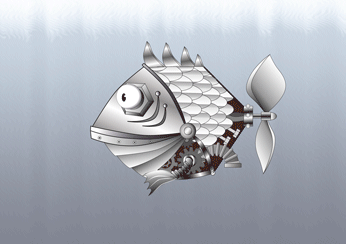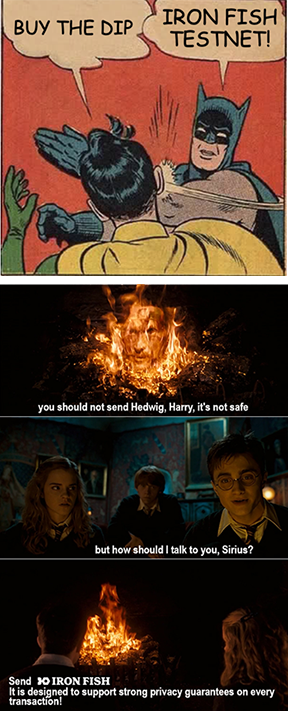 The Discord thread still lives, and you have kept us laughing!
Testnet Phase 2 Launch 
Phase 2 launched on May 10, 2022, with fantastic participation. On May 12, just two days after launch, the Iron Fish network processed 113,293 transactions!
By June, 16,000+ users registered points on the leaderboard via their participation on the testnet.
The total number of transactions on the network passed 4,000,000.
In July, the number of nodes hosted by the Iron Fish community reached 7,000.
Media Highlights 
Phase 2 Growth and Media Exposure 
Testnet Phase 2 
Through July and August, the number of concurrent nodes on the network peaked at ~11,000, and daily transactions passed 300,000.
The total number of processed transactions passed 15,000,000.
Media Highlights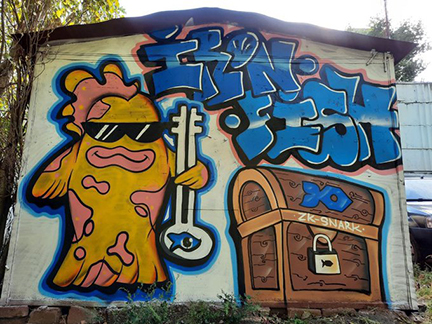 A mural created in Volgograd, Russia - CEO Elena's hometown. Thank you, SpaceGem!
Wrapping up Phase 2 and a Most Promising Honor 
Testnet Phase 2 and Ambassador Program 
Phase 2 ended on November 15, 2022, with 31,207+ users on the leaderboard who contributed to the network.
Since the start of Phase 2, the Iron Fish network has processed 39,432,178 transactions (all shielded using zero-knowledge proofs, making Iron Fish the largest processor of ZKPs ever)
At its peak, the Iron Fish community hosted ~11,000 concurrent nodes, second only to Bitcoin's 15,000 typical concurrent nodes.
The network regularly processed over 200,000 transactions/day on average.
We wound down our Ambassador Program and released limited edition NFTs to participants.
Phase 3 launch date finalized!
Media Highlights 
What's Next? 
Look forward to many more developments and surprises coming in 2023! As always, make sure to follow our socials for the latest announcements.
---
Join the Iron Fish community 🏃🐟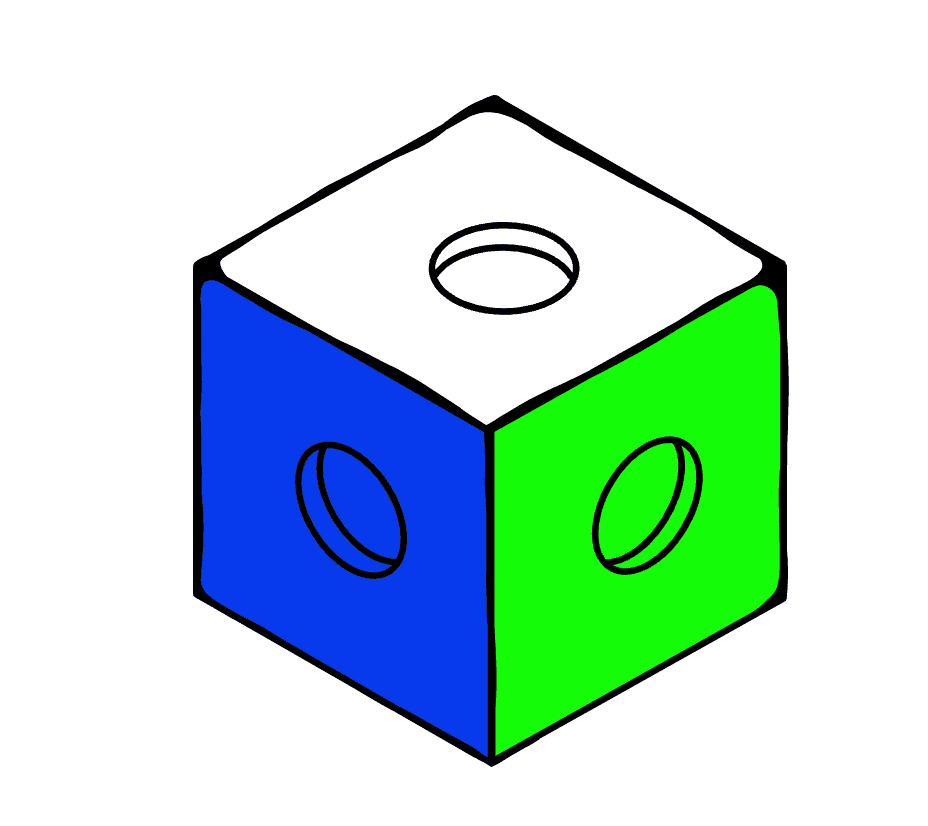 Neil Doshi
Content Marketing Manager at Iron Fish
Neil is a Content Marketing Manager at Iron Fish