Phase 3 Timeline Update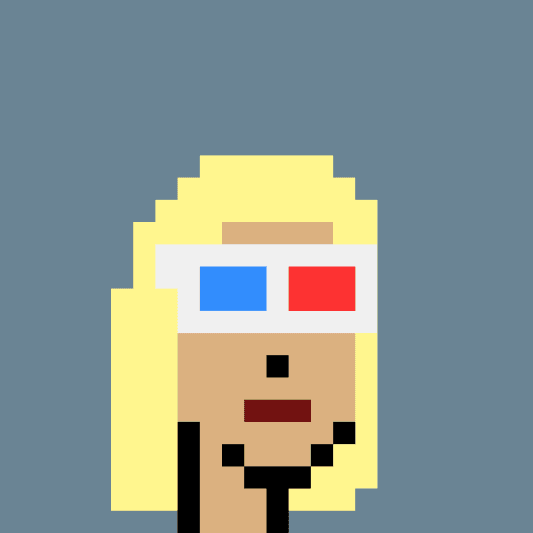 Elena Nadolinski
CEO & Founder @ Iron Fish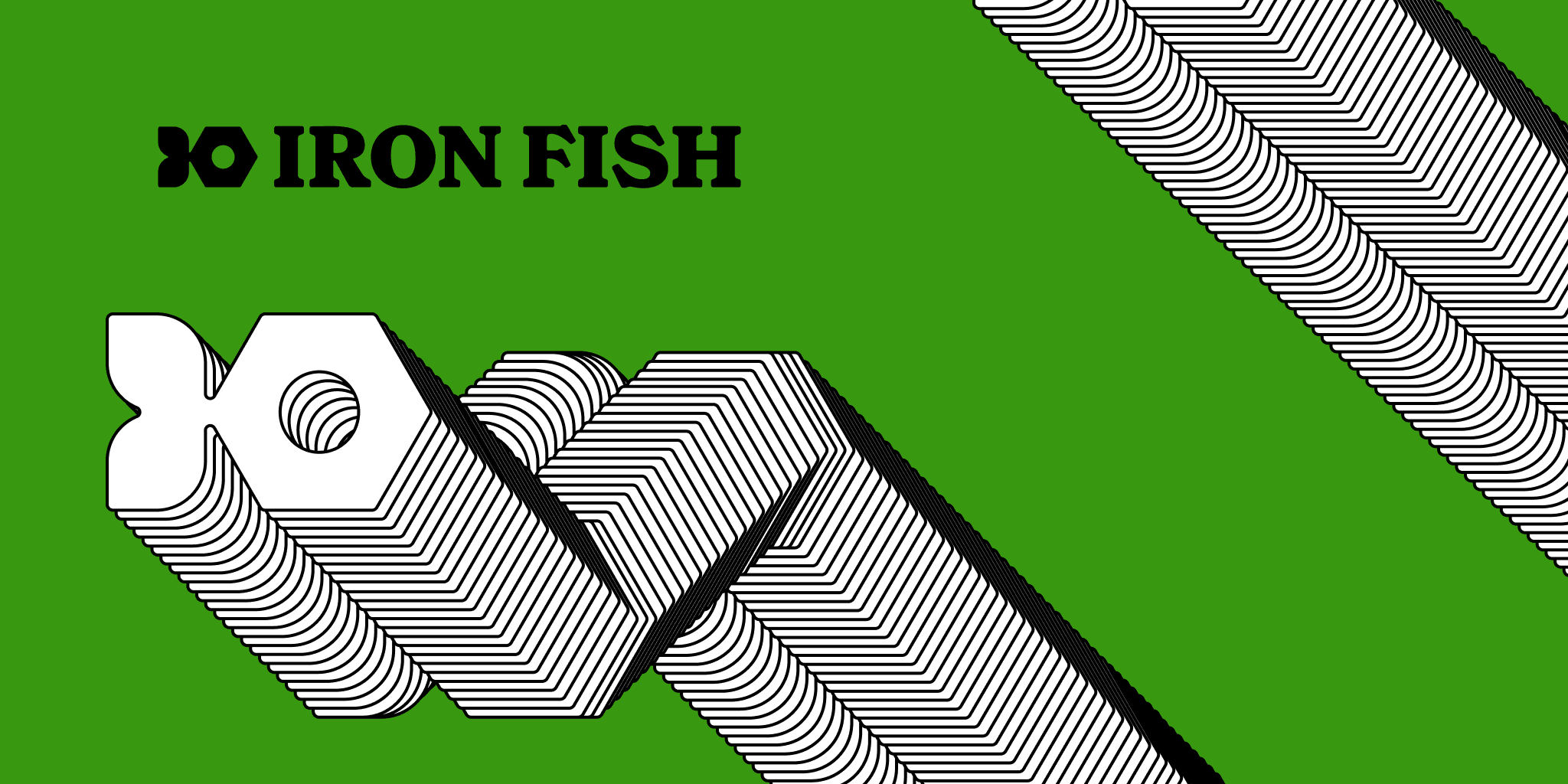 Phase 3 has been, to put it mildly, an incredible success:
We have over 38k users in Discord
Users have minted over 300k assets
The network has hosted over 60k concurrent nodes (check out our stats here)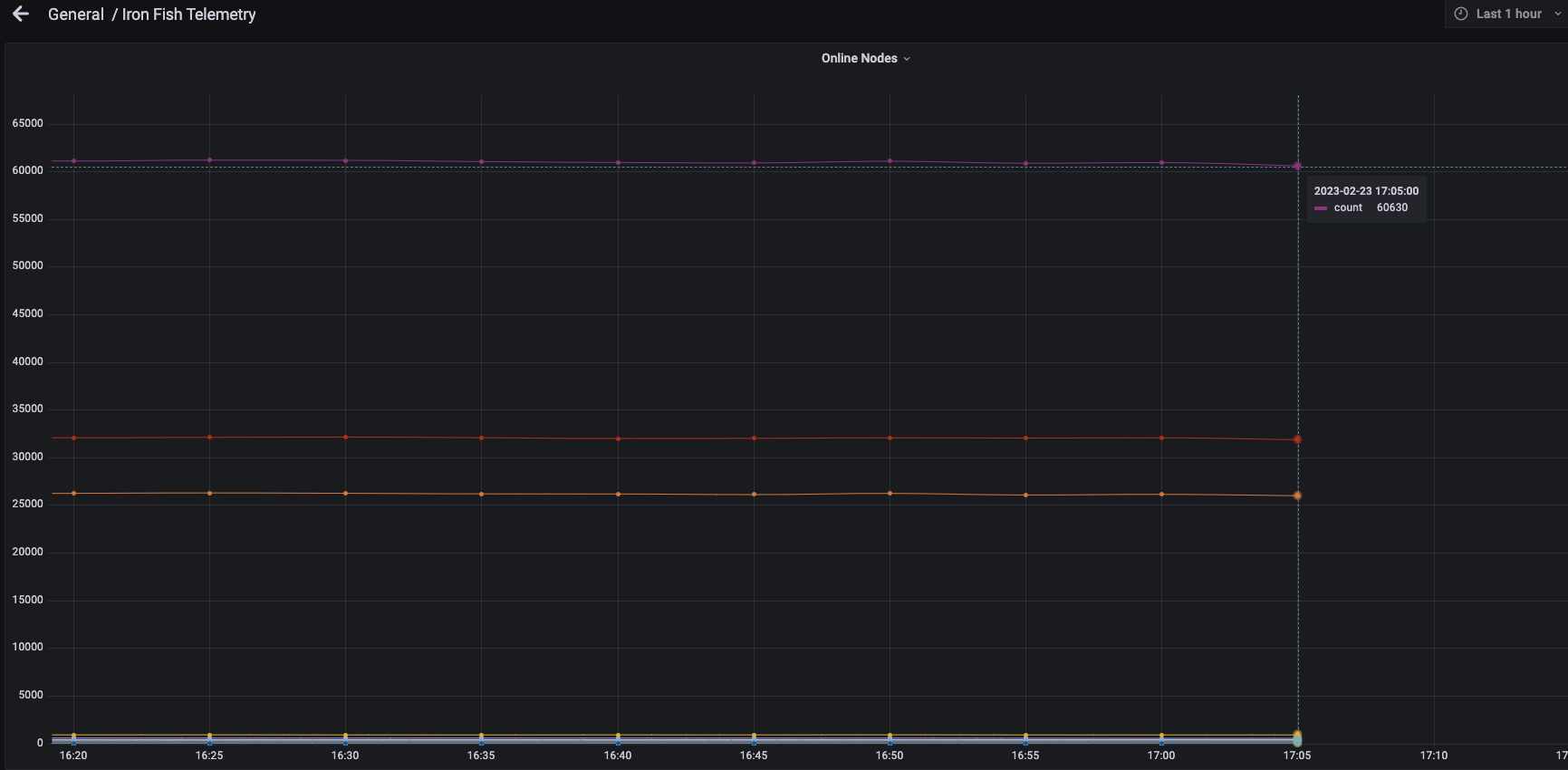 The community has been running nodes, minting, burning, sending, and ensuring we are able to make Iron Fish stronger 🙌 We're proud to report that our multi-asset functionality has passed the stress test.
While we have loved seeing Phase 3 succeed, it's also meant that an incredible amount of traffic has been coming into our system. This traffic is taking down our API frequently and costing a fair amount of engineering time to fix (in addition to frustrating users). We have a lean team, and these fixes take time from prepping for mainnet.
For all these reasons, we've decided to end Phase 3 early. Instead of March 7th, Phase 3 will now end on Saturday, February 25th.
What's Next? 
We put our community first, and firmly believe that this earlier end date will provide a better experience, especially as we hear reports of users struggling to fully participate in the face of outages. Once Phase 3 ends, our team will be able to focus fully on mainnet.
Please stay tuned for mainnet updates via Twitter and Discord. We look forward to continue chatting with you on Discord and answering your questions as we build 🙏
---
Join the Iron Fish community 🏃🐟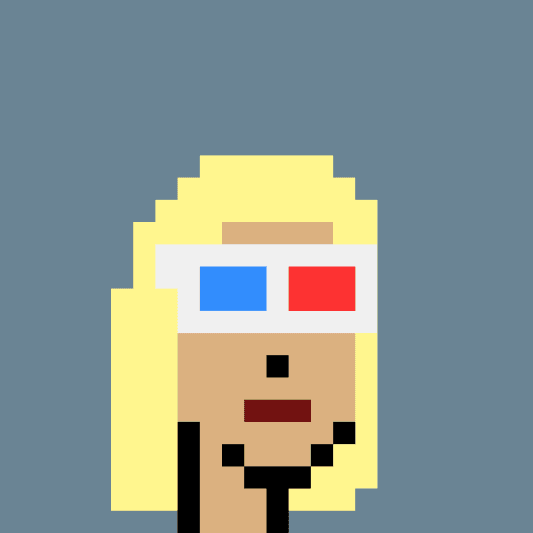 Elena Nadolinski
CEO & Founder @ Iron Fish
Elena is the Founder and CEO of Iron Fish — previously worked at Airbnb, Tilt, and Microsoft. Fell down the cryptocurrency rabbit hole in 2017. Really didn't want her insurance to know she eats pizza.