Community Spotlight: Palamar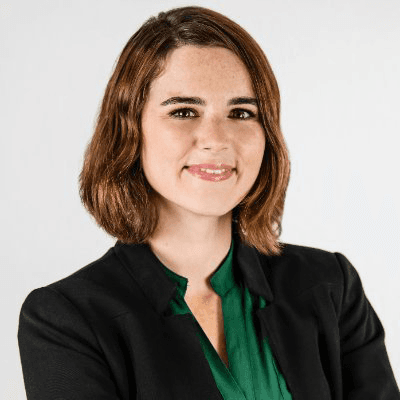 Meg Blanchette
Director of Marketing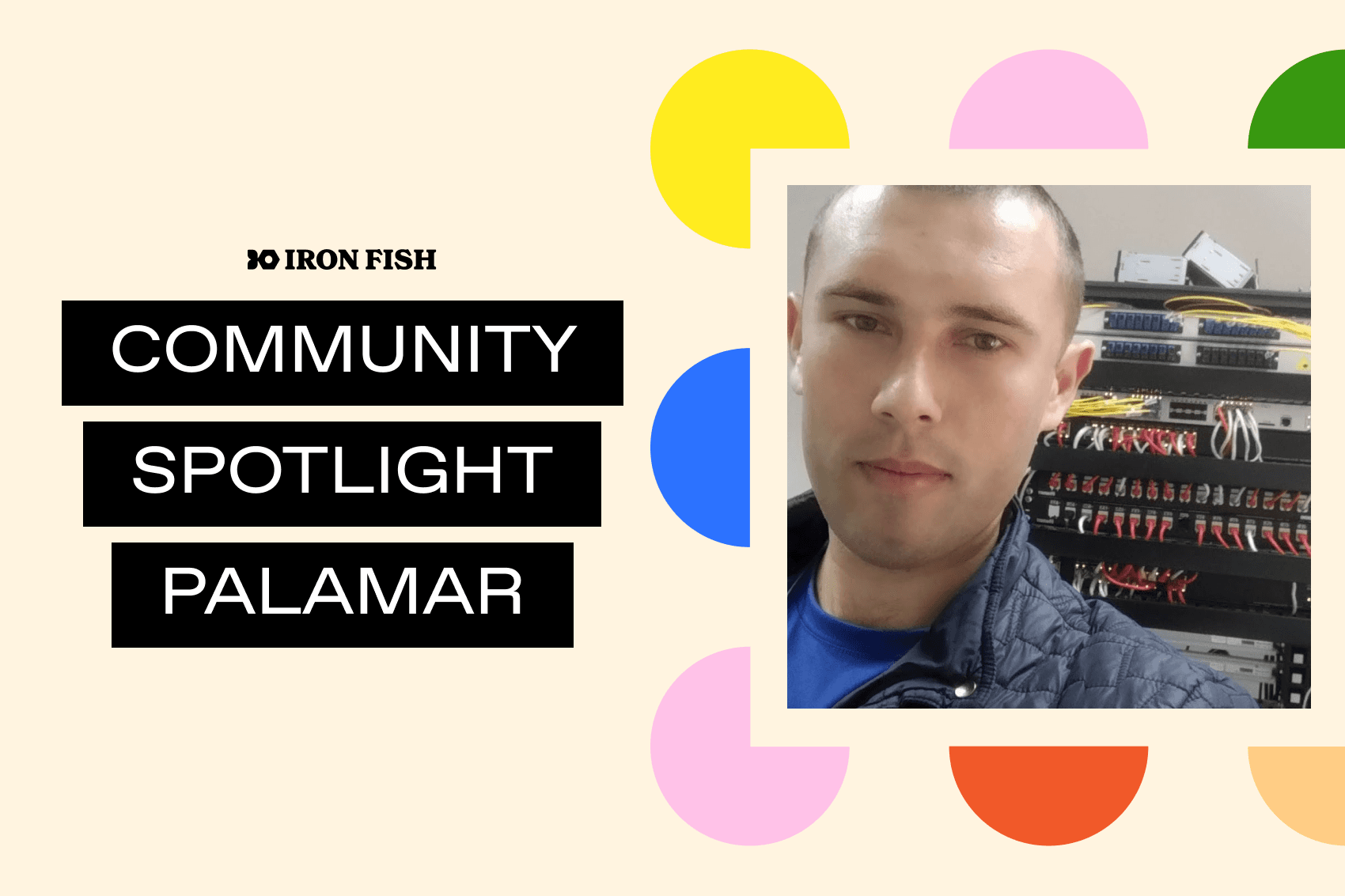 Iron Fish Community member Palamar has been active since August 2021. He's helped countless users on the Russian and English channels with Iron Fish installation, mining, and more. Read on to learn more about how he found Iron Fish and why he's stayed such an integral part of our community.
Tell us a bit about yourself. 
I am a DevOps engineer with 10+ years of experience in IT. In crypto, I started out as a miner and then got into futures trading, but I've had the most fun getting involved in blockchain testnets and supporting projects like Iron Fish.
How did you get into crypto? 
My friends introduced me to crypto and ETH mining in 2014. Two months after I began looking into it, ETH fell to $80, and video card prices fell several times, so at that point I was drawn in. At a very basic level – smart contracts aside – crypto is a very effective way to hold money. It is perhaps the best option to hold money privately. The day I can buy things in my country with crypto, it will make things a lot easier.
What are your favorite dApps? 
Osmosis, dYdX
What do you think will drive crypto adoption? 
We are still very far away from mainstream adoption as people are still in the phase of learning about what crypto is/can do. In order to get there (mass adoption) there needs to be better UI/UX across the board. Making crypto as easy to use as legacy financial tools is what will get us from where we are today to the future of crypto.
When did you learn about Iron Fish, and what sparked your interest in Iron Fish specifically? 
I discovered Iron Fish in 2021 on the Nodes.Guru website and it was one of the first projects that I installed. The idea of anonymous transactions was new to me at the time and very appealing. Even today, as so many zk chains launch, Iron Fish remains one of my favorite projects.
How do you explain Iron Fish to someone who is just beginning to learn about the project? 
Privacy first, anonymous, and SAFU
What has been your experience with the Iron Fish community? 
I help moderate the Telegram and Discord channels daily – it's always fun and interesting to help community members.
What do you think draws others to Iron Fish? 
I think it's about privacy. Now we see dozens of zero-knowledge proof, zk-EVM, and zk-rollup projects. People do their research and are drawn to promising platforms. I expect Iron Fish will engage many more people now that mainnet has launched.
What has your experience been like interacting with Iron Fish team members? 
I'm impressed with their approach not only to me but also to the entire community. This team has been very good about engaging with and responding to the community, and I'm happy to be part of the movement!
What makes Iron Fish different from other crypto projects you've dealt with? 
It is the first really decentralized project after Bitcoin and ETH. Iron Fish's PoW consensus mechanism also distinguishes the project and helps it avoid the centralization of PoS chains where the top 5-10 validators have all the voting power.
To keep up with Palamar, follow him on Twitter or message him on Telegram.
---
Join the Iron Fish community 🏃🐟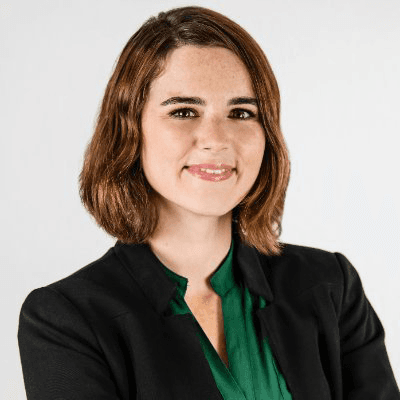 Meg Blanchette
Director of Marketing
Meg is Director of Marketing at Iron Fish, previously at Manifold, Dataquest.io, and O'Reilly Media.